S.A.S. ELECTRIC CO. LTD.
S.A.S. Electric Co. Ltd. and RSL Microelectronics Co. Ltd., both wholly-owned subsidiaries of S.A.S. Dragon Holdings Limited (Stock Code: 1184.HK) are appointed by Sharp Corporation as the distributors of various products under the brand name of "SHARP".
S.A.S. Electric is the sole and exclusive distributor of Sharp's audio-visual products, home appliances, lifestyle electronics products, document systems, business equipment and solutions products in Hong Kong and Macau. By committing to enhancing the quality of life of customers as well as the efficiency and productivity in business environment, we strive to deliver a broader range of finest products and services to customers.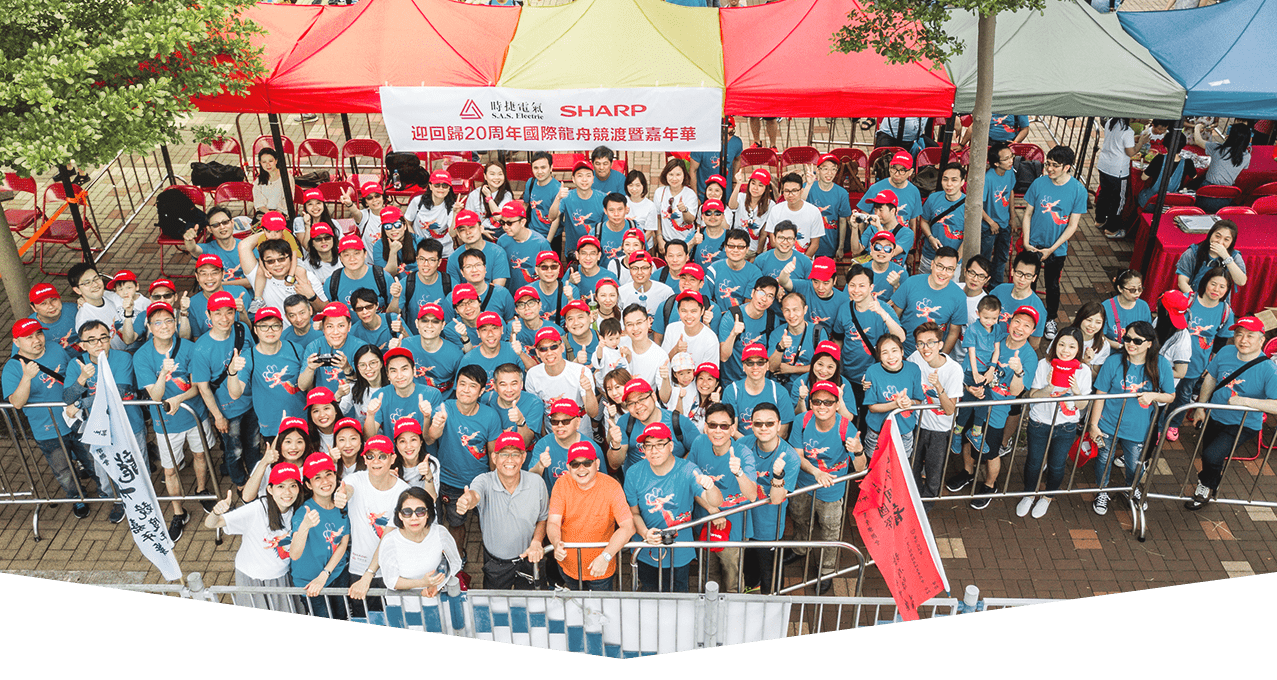 RSL MICROELECTRONIC
RSL Microelectronics is the distributor of Sharp's electronic components in Hong Kong and the southern part of China. Seeking to integrate our unique electronic components into "one-of-a-kind" device solutions, we are dedicated to expand the distribution business of electronic components in the territory.
By leveraging on Sharp Corporation's leading position in the consumer electronics, document systems, electronic components, business equipment and solution products, we will continue bringing our customers unparalleled satisfaction and making a meaningful contribution to the society.